the second home 
A charitable society registered under Societies Registration Act, 1860
Glimpses of happenings form KCA
about KCA
Kerala Cultural Association or KCA has emerged as a brainchild of some high thinking, philanthropic, socio-economic-culture oriented Malayalees during a routine rendezvous in an evening primarily for rendering economic as well as emotional assistance to their fellowmen residing around in and Sabarmati during any unforeseen crisis or disaster.
Here the members not only share and exchange their concerns, happiness, and pleasantries towards their fellow-beings but also reinforce the feelings of togetherness for a strong and united society to render all support and proximity in socio-economic-philanthropy-cultural and educational fields whenever in need, above all cast-religion-region and political barriers for a harmonious and peaceful life.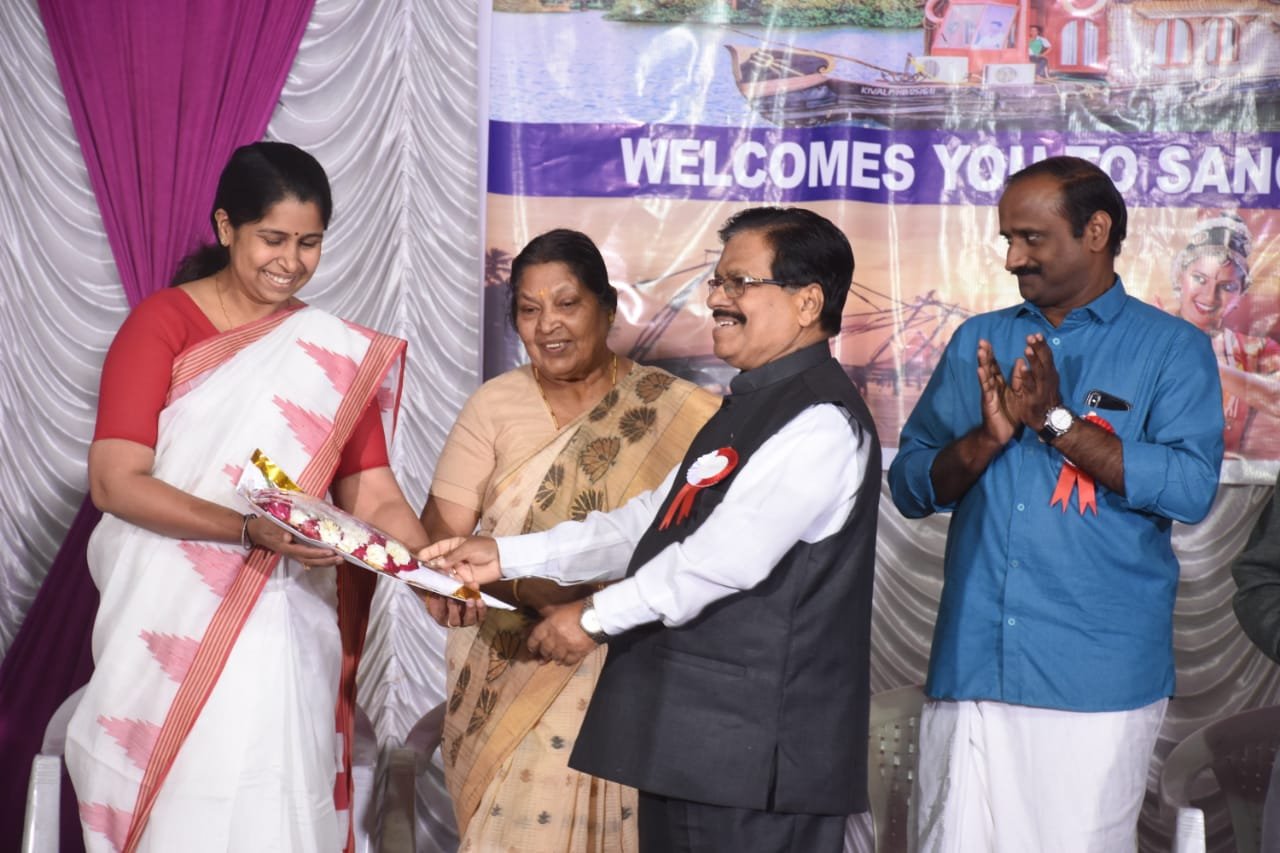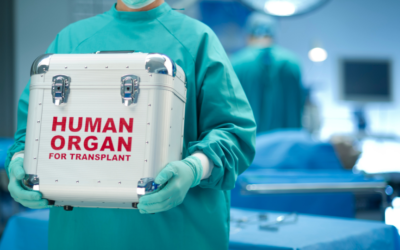 KCA initiated the organ donation campaign in the name of Donate Organ and Save Lifes.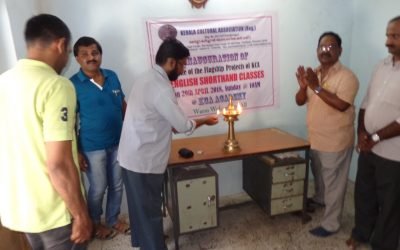 KCA's Short Hand coaching classes inaguarated
Become a member of
KCA family
Releasing eNewsLetters from KCA
There will be quarterly eNews Letters published from KCA from August 2021 onwards.
More Details
Please take part in the membership registration and renewal drive which is being conducted by KCA.
Sent your Contents for the e-News Letters.
Relax with virtual Rain Sound and rain scenes (Sleep Music)
Lovely Birds in nature with Relaxing Music for Stress Release and Meditation
Beautiful lovely flowers Blossom scenes with the beauty of nature.