the second home 
A charitable society registered under Societies Registration Act, 1860
about KCA
Kerala Cultural Association or KCA emerged as the brain child of some high thinking, philanthropic, socio-economic-culture oriented Malayalees during a routine rendezvous in an evening; primarily for rendering economic as well as emotional assistance to their fellowmen residing in and around Sabarmati in the event of any unforeseen crisis or disaster.
Since then, the organization has grown magnetically and magnanimously and has been instrumental in providing help for medical emergencies, cultural development and in the form of educational assistance. By organizing cultural events and get-togethers for its member families wherein the members could not only exhibit their capabilities in various fields but also exchange their concerns and reinforce the feelings of togetherness, KCA has been putting all out efforts in their multi-faceted development. Prizes and accolade are awarded for outstanding performances in various fields of activities and academic excellence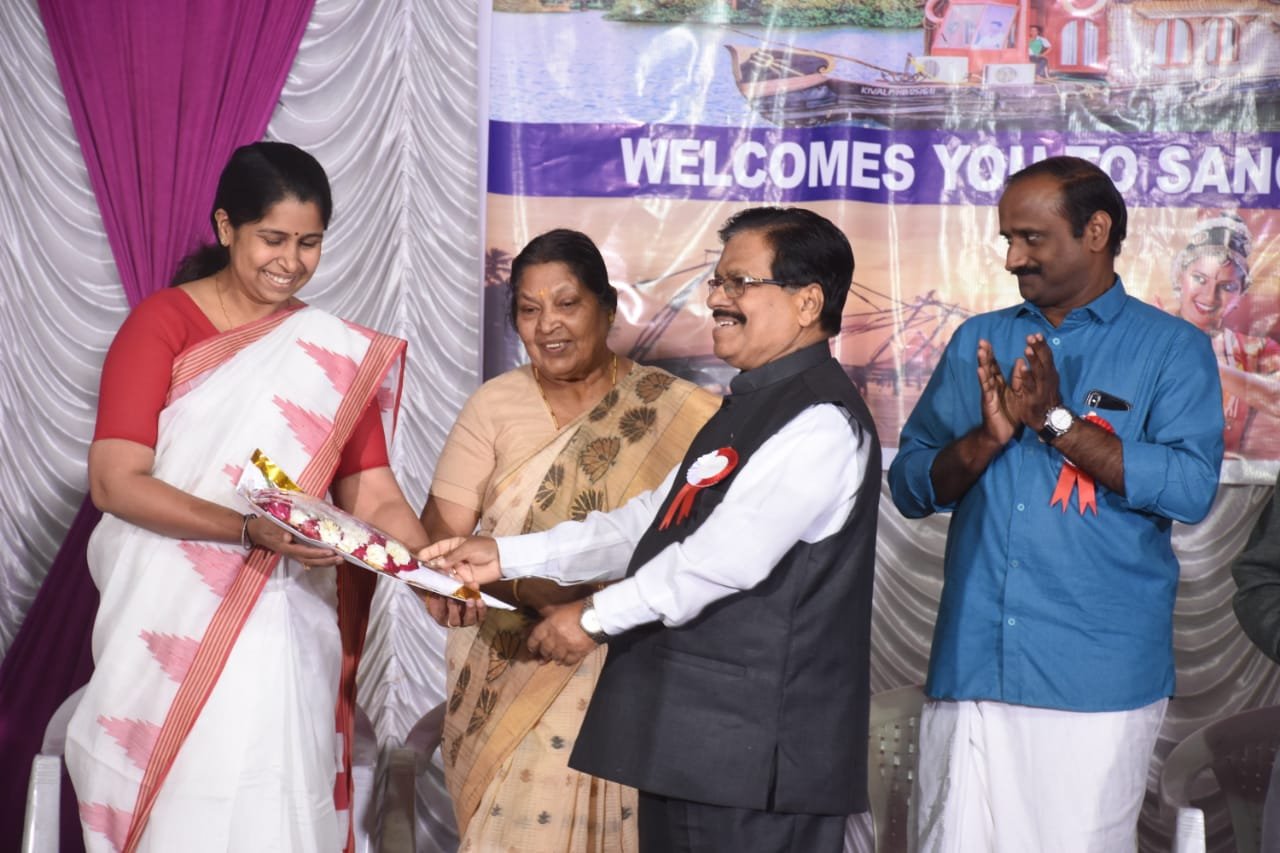 Become a member of
KCA family
KCA's 1st ever eNewsLetters released on 5th Sep 2021
An incredible Dream being materialized. Starting of a new era of communication @ KCA. Wonderful efforts of an intelligent group of KCA EC members with a commitment and dedication. A simple idea sparked in the brain of the newly elected VP Sri Pradeep Nair and the spontaneous support from the group, guidance, and support by Sr members like Sri. Murali K Nair, inspiring motivation from the Editorial team lead by Sri. Saji V and the Present President Sri Muralidharan Nair, Gen. Secretary Dr. E.K. Damodaran, that incredible idea transformed into a beautifully designed E-News Letter by KCA'a creative IT expert Sri Ranjith Kumar…..and That's it….-Vaani-
Please take part in the membership registration and renewal drive which is being conducted by KCA.
Sent your Contents for the e-News Letters.