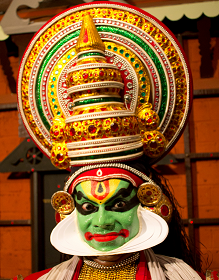 You can donate to KCA with below bank details, or in person.
If you wish, you can donate to KCA by doing a bank transfer or in Person. Bank details are given below.
New Membership: Rs. 501 /=
Subscription Renewal: Rs. 120 /=
Account Name: Kerala Cultural Association, Sabarmati
Account Number: 0179053000005161
Bank Name: South Indian Bank, Navrangpura, Ahmedabad.
IFSC Code: SIBL0000179
Kindly send the payment details to